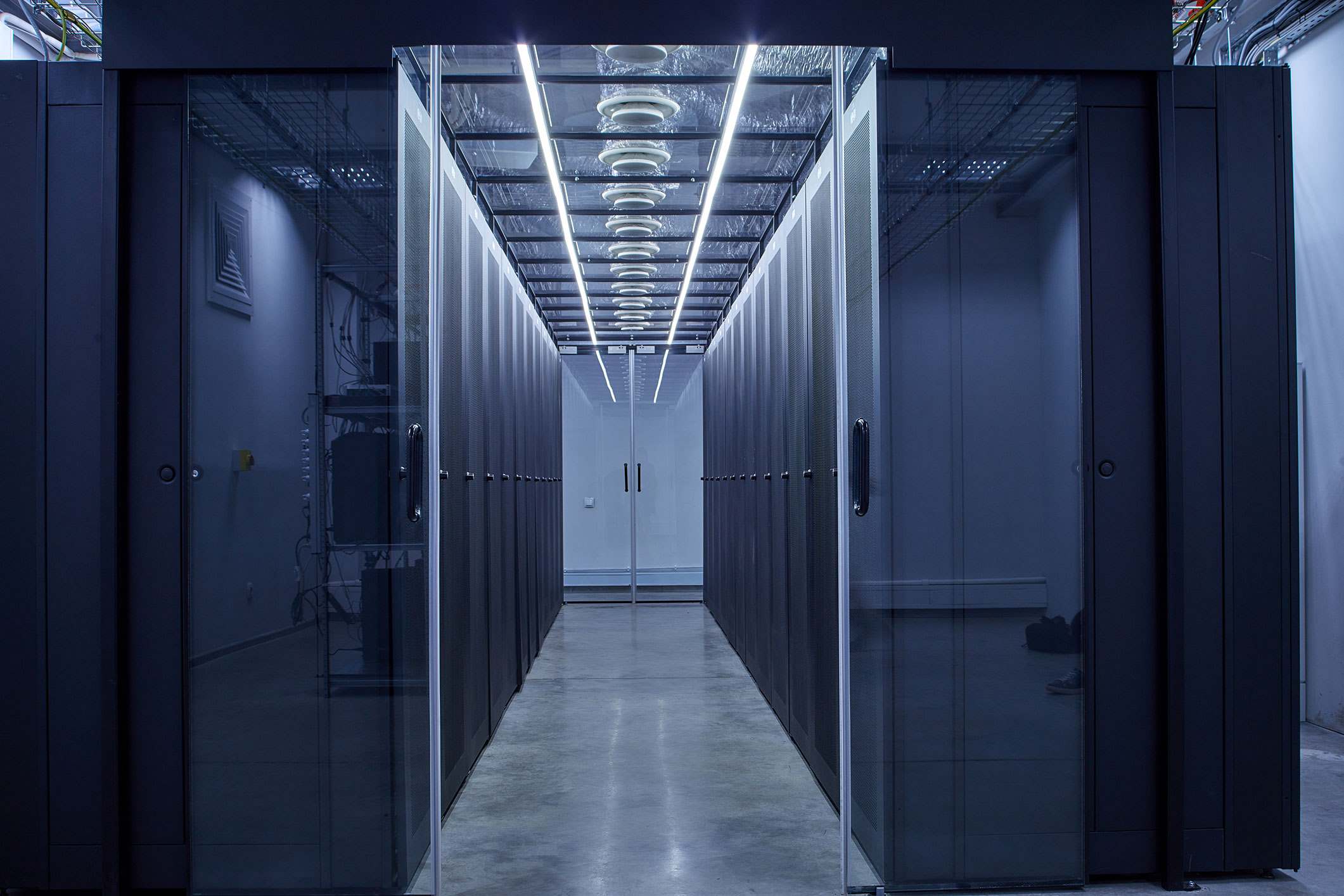 IT & Software Contactors in Donegal & Ireland EU
Seeking experienced IT or Software contractors for your positions? Our professionals are supported by a robust team of IT experts, operating in Donegal ~ Ireland since 2007.
IT & Software Contractors
The current shortage globally of experienced IT professionals affects everyone and lowers the bar on what is an acceptable resource, but imagine having access to not just one skilled IT professional, but a whole team of experts with diverse technical backgrounds. That's exactly what we offer. When you choose to work with us, you don't just get a single resource; you get the collective knowledge and experience of our entire pool of highly experienced IT professionals.

Our team members collaborate and support each other, sharing their expertise across a wide range of technical disciplines. This ensures that the IT staffing, IT resources, and IT contractors we provide are not only well-versed in their specific fields, but also have access to a wealth of knowledge from their peers. This unique approach enables us to deliver well-rounded, efficient, and innovative solutions for your projects.

If you're looking for a partner that offers more than just individual IT professionals, we're here to help. With our friendly and approachable team, seamless collaboration, and a strong network of experts, we're confident that we can meet your technology needs and contribute to the success and growth of your business.
IT Human Resource Services
Software Developers
Expert software developers, proficient in various languages and frameworks, dedicated to transforming your ideas into innovative solutions.
IT Contractors
Skilled IT contractors with diverse expertise, streamlining processes and implementing strategies to optimize your business's technological infrastructure.
Onsite & Remote Contractors
Adaptable IT professionals, providing both onsite and remote support, ensuring seamless integration and efficient collaboration within your organization.
Help Desk and Technical Support
Reliable help desk and technical support, offering round-the-clock assistance, ensuring smooth operations and quick resolution of your IT issues.
Feel free to test us, simply visit our Tech Challenge
The depth and complexity of the solutions we have provided are only challenged by the outer extent of technology itself. We love to research and develop new and exciting solutions to common human, social and business problems.
Tech Challenge
Frequently Asked Questions
Would you like to see your question here? If so, get in contact, ask your question and we will ensure its added here.
All FAQ
General Knowledge Questions
Here are some general question about IT Human Resource? If you need any other questions answered please let our chat team know.
What does an IT Human Resource company do in the Ireland?
An IT Human Resource company in the Ireland specializes in sourcing and recruiting of IT professionals for businesses across various industries. They identify talent, screen candidates, and match them to the specific requirements of each role. These companies are experts in understanding the evolving needs of the IT industry and are adept at connecting skilled professionals with businesses that need their expertise. They also often handle contract management and payroll for contract positions, providing a comprehensive IT staffing solution.
Is there an IT Staffing shortage in Ireland?
Ireland, like many EU countries , is experiencing a challenge in filling IT positions. Rapid technological advancements and the increasing reliance on digital platforms have amplified the demand for IT professionals. Despite the growing number of individuals entering the IT field, the specific skills required for certain roles can often lead to a shortage of qualified candidates. However, this also presents an opportunity for individuals and businesses to upskill and meet the evolving demands of the IT industry.
How long does it take to recruit IT Staff in Ireland?
The fastest way to fill IT staff vacancies in the Ireland is by partnering with a specialized IT Human Resource or IT recruitment agency. These agencies have access to a broad network of IT professionals with diverse skills and experience. They can expedite the recruitment process by leveraging their resources and expertise to identify suitable candidates swiftly. In addition, they manage the entire recruitment process, from job posting to candidate screening, interviews, and final selection, saving valuable time for businesses.
Our IT Blog
Latest Blog Post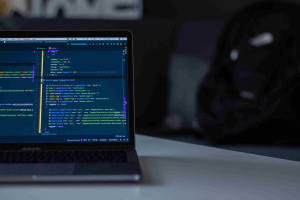 How to improve your businesses Software Maintenance?
Latest Blog Post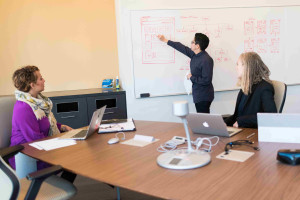 What is the Difference Between a CTO & IT Consultant?
All Posts